hello all PHPGDhero
now this is my problem when working with GD in PHP. and i hope you can help me.
first, i have an image with .PNG format, as bellow: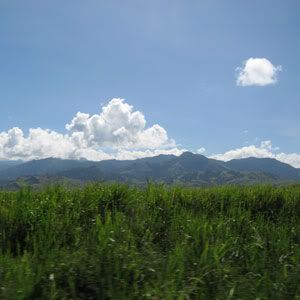 And i want to process image as: delete the rectangle and change it into background. then make this rectangle to transparent: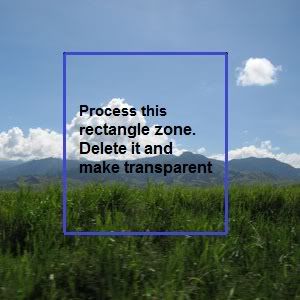 Result:white rectangle is transparent as a hole can show through
: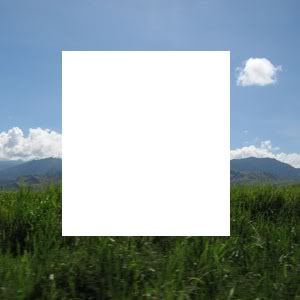 I tried many way but still don't success...
Can you help me about code to make this function ???
Thanks very much